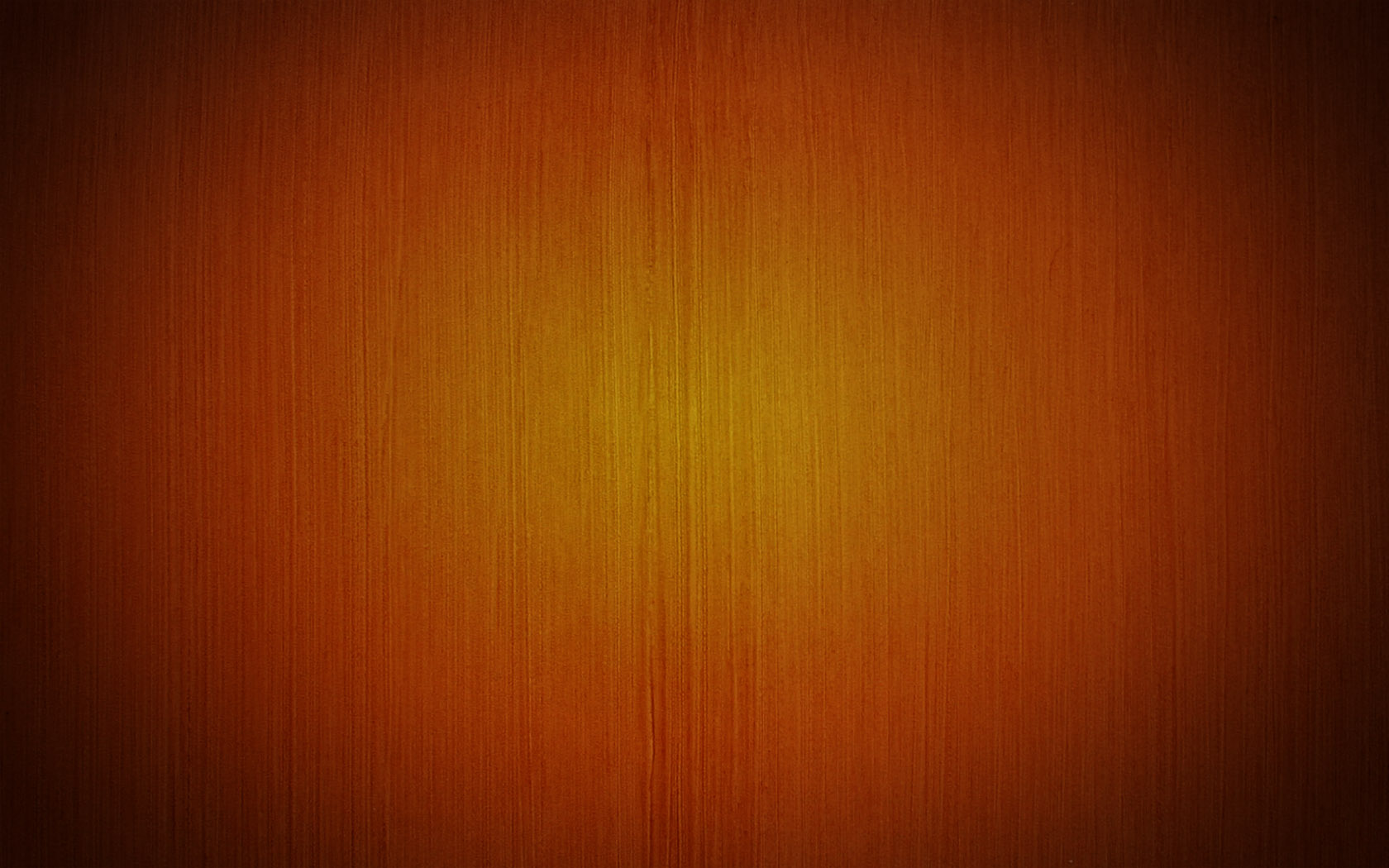 KRYPTONITE
BIO • CONTACT • HOME • ITALIAN • ESPAÑOL

Winter – Summer 1982
After almost 10 years with Kryptonite, I picked up the electric guitar again and moved from Gibson to Fender. A brief but intense experience! There are still some demos that were recorded at RCA's mythical "Cenacolo".

Kryptonite is Enzo De Luca, Marco Della Giovanna, Pericle Sponzilli, and Roberto Senzasono.

Webdesign & Webmastering - PAOLO CARNELLI